On-demand jewelry manufacturing
Global network of designers.
All in one place.
Empowering fashion brands worldwide.
We are a conduit for transforming ideas into physical reality with 3D printed jewelry. With our on-demand manufacturing web application, we give brands the power to create anything, while everywhere, design their most inspired ideas with a global network of technical designers (versed in 3D, so you don't have to be) and manage your production at anytime with our Order Management and Production Tracking dashboard.
On-Demand Manufacturing
Instant pricing to the metal market, realistic product visualization, real-time production and order updates.
Technical Designer Marketplace
Realize your ideas into physical products in 3D, with out the hassle. No experience required, just you and your ideas.
High-Quality Manufacturing
Expert jewelers and advanced machinery to deliver you the highest quality products for your business.
Buy Now. Pay Later
Access the funds you need for producing your jewelry with Gildform, while paying for production over time –with our partner, Credit Key.
Learn How to Start A Jewelry Brand
Ready to turn your passion into a revenue generating side-hustle or set a path for working for yourself full-time?
Learn everything that you need to know for launching your jewelry brand. This course will teach you how to organize your jewelry ideas and learn how to turn them into a reality in 5 weeks – or at your own pace.
Hamaila
Gildform was built to power ideas.  Jewelry ideas to be specific. And since the launch of our self-service jewelry design & manufacturing platform this past fall, we've guided some amazing ideas from concept to creation (making tons of new friends along the way.)  That's why we're proud to highlight the brand owners, designers, and visionaries behind them. After all, they're the ones we do it for!
Meet our Best in Design Winner, Hamaila >>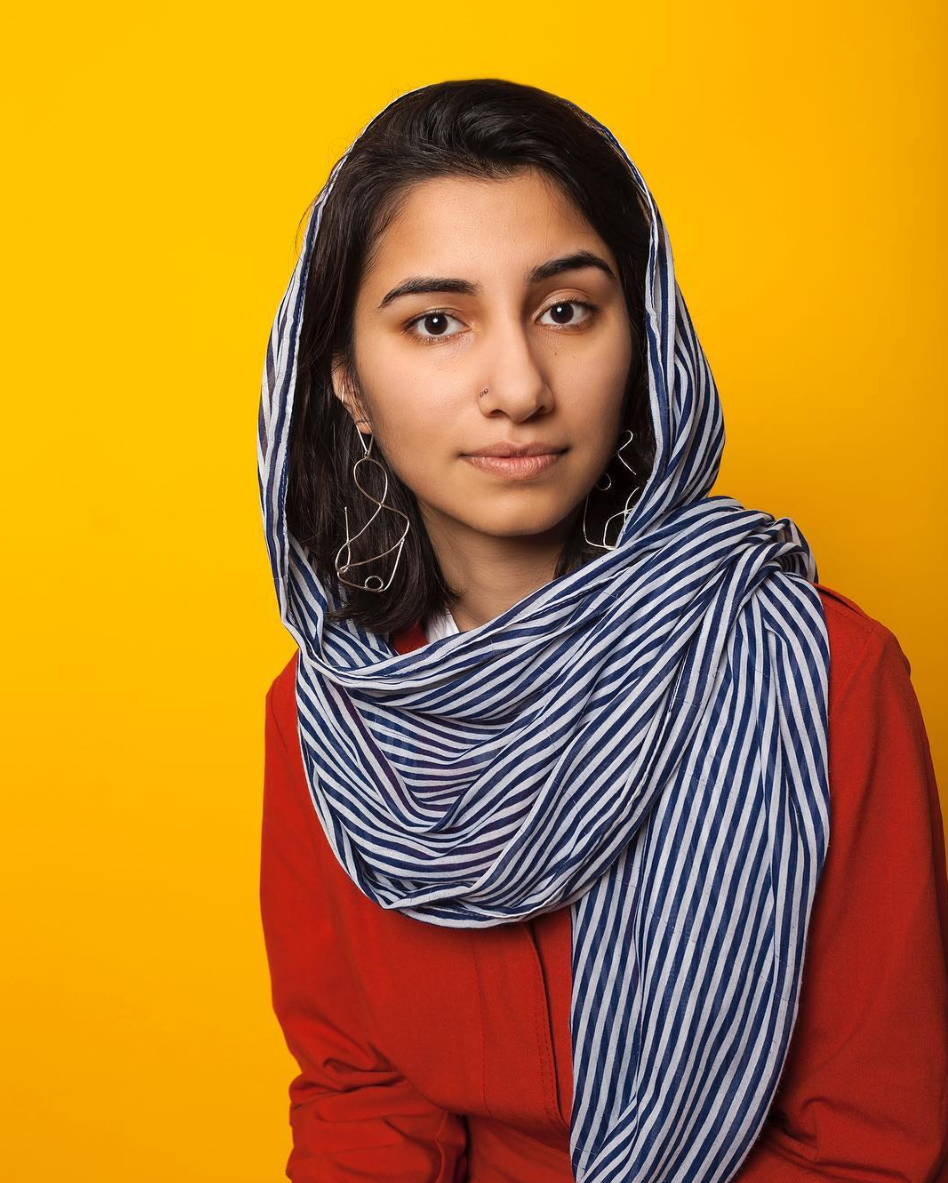 Join Our Designer Network
We're growing our global network of technical designers. If you have experience in CAD and want to work with fashion companies and jewelry brands all over the world, we're looking for you! Make some extra cash while doing what you love and helping designers realize their visions in 3D.
Yu Mono
Yu mono is a Hawaii-based jewelry brand aimed at providing their customers with elegant unorthodox pieces.  Keiko Akamine started Yu mono in 2016 as a way to make extra cash from her creative outlet, but soon realized it could be much more. 
After months of consulting, execution, and analysis the results were clear: Gildform is the definitive manufacturing solution for independent designers and jewelry businesses. But we know the rules: Case Study or it didn't happen!⁠
Meet the Founder
Gildform and its founder were born in the birthplace of modern manufacturing.  It's only right that Karissma reinvents jewelry production the way Ford reinvented vehicle production in 1913. 
Gildform Help Center
The Gildform Help Center will help you navigate getting starting and scaling with Gildform; whether its designing or placing an order on the platform, We've got you covered!
The Gildform Way
The Gildform way embraces the future and the past, combining advanced 3D printing technology with ancient jewelry-making techniques to produce flawless pieces on-demand.
The Gildform Blog
For Gildform, on-demand jewelry design and manufacturing means unlimited possibilities. The freedom to dream, design, produce and sell products without the limitations that come with the lack of materials, the lack of technical design experience, or the lack of skilled staff. What happens after you design and produce your jewelry? Learn how to start and scale with Gildform Insights.
Social Media Marketing For Jewelry Brands
Gildform is a platform for turning jewelry ideas into tangible, wearable products.
Our platform solves supply-chain issues for independent designers everywhere, but we realize that's only half the battle.  Once you've found the perfect way to manage your supply, you've got to learn to create the demand.
We've created an introductory course that teaches you to use the power of social media to gain new fans and make more sales.